True North Guide Service

Maine Striped Bass and Bluefish Angling. Saltwater fishing Charters on the Sheepscot and Kennebec Rivers.
THE EXPERIENCE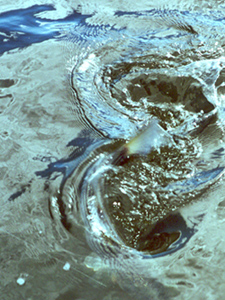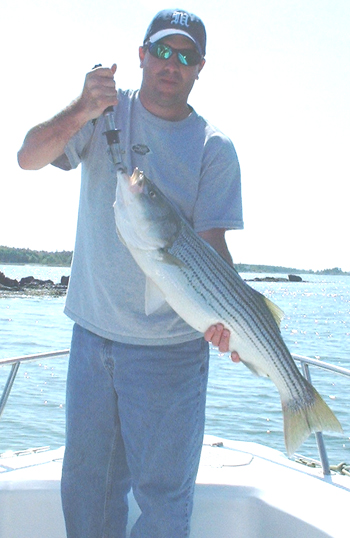 If hands on experience is what you're looking for then this is the charter service for you! Anglers take part in all aspects of the fishing experience.
Capt. Morris specializes in many methods of angling for striped bass and bluefish. Your charter can include fly fishing, spin casting, bait casting, or live lining natural baits.
As the season progresses many different baits will flood the rivers providing loads of food for massive schools of stripers. This is when Live Lining mackerel really brings the trophy big dogs to the boat!
Drifting flats, channels, beaches and lots of structure with a full live well of freshly caught mackerel is by far one of the most effective methods for hooking these cows!
Just imagine hearing your line ripping off the reel as your rod bends from the power of that silvery silhouette that lurks just below the waters surface!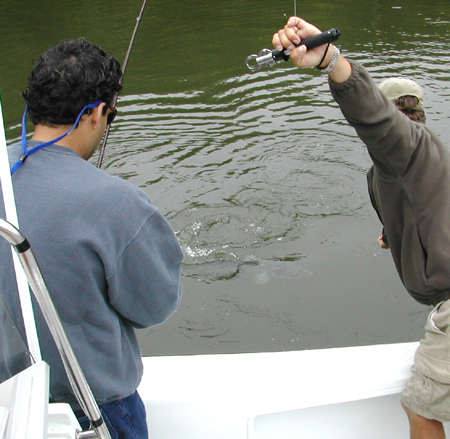 Home The Experience Ports Passengers Family Trips
Rates What To Bring Contact Info Photo Album